Stay Well, Stay Safe!
You can now access Changes services face-to-face – at venues throughout Stoke on Trent and Staffordshire.
(To help us to keep everyone safe, we ask you not to attend if you are experiencing any of the following Covid symptoms)
To provide you with greater choice, most of our services are also available on-line.
——
Changes is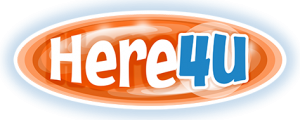 See below and choose services that best suit your needs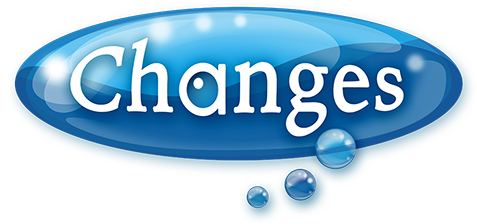 Changes Health & Wellbeing: Company Registration Number: 7761177  Charity Registration Number: 1144940
Donations are very much appreciated & can be made via Paypal. For further information regards making a financial contribution, please contact Kendele on 01782 411433 or email stoke@changes.org.uk