Stay Well, Stay Safe!
Whilst the majority of Government restrictions have been lifted, mindful of the predicted increase in COVID infections Changes remains focused on the safety of those who deliver and access our services.
We will continue to offer you different engagement options – i.e. face-to-face, Zoom or via telephone.
There will be an easing of COVID restrictions at

 

our face-to-face venues – once seated, you will have the option of removing your face mask (if you can socially distance) and sessions will be longer and include a middle break.
However, you will still have to book a place at

 

our Peer Groups/Workshops and social activities; as the number of people attending group/training sessions will be capped, (to allow for a degree of social distancing); sanitizer will be provided, temperature checks will be undertaken and (unless exempt) you will be required to wear a mask whilst

 

moving around the building.
We will continue to monitor the situation –

 

flexing our provision and adapting our COVID-19 protocol –

 

to keep everyone safe and well.   
Whatever service element you choose to support 
wellbeing and recovery…
Changes is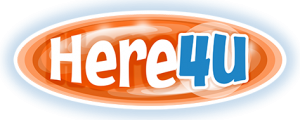 See below and choose services that best suit your needs
Sharing recovery and good music
Changes Recovery Radio at its best – informative chat and good music to help you to get and stay well…
Upcoming Workshops in 2021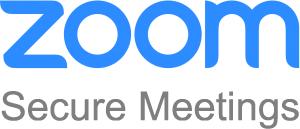 On-line training programmes and 1-2-1 sessions, use 'Zoom' software, which can be downloaded free of charge onto your smartphone, tablet or computer.
> Download Zoom <    > Video: How to Register with Zoom <
> Register with Zoom to access our groups/sessions <
Zoom provides a safe and secure system – Zoom Security
Please click here to find out what you can do to keep the meetings/sessions private and confidential.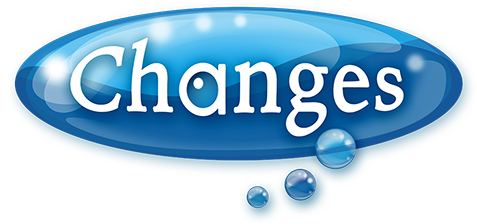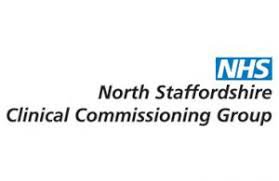 Changes Health & Wellbeing: Company Registration Number: 7761177  Charity Registration Number: 1144940
Donations are very much appreciated & can be made via Paypal. For further information regards making a financial contribution, please contact Irene on 01782 411433 or email stoke@changes.org.uk