If you are struggling and need help to get well –
we work with the CAMHS Team* to decide who can best provide this help – i.e. Stay Well or CAMHS services.
Getting & Staying Well in Stoke on Trent
*North Staffordshire Combined Healthcare NHS Trust's Children & Adolescents Mental Health Services
How to access our services:
Please contact the CAMHS team on 0300 123 0907 Option 1 (CAMHS is part of the All Age Access Team) and someone will be in touch with you to discuss your/your child's needs 
CAMHS and Stay Well will then work together to make sure that you get the right type of help, at the right time, in the right place…
If you're really unwell and/or have a lot going on in your life, i.e. you're feeling low or anxious a lot of the time, having eating difficulties, self-harming or having problems with your behaviour – CAMHS will link you in with their specialist services so that you can get more help
If you're quite unwell, sometimes as a result of what's happening in your life, i.e. worry and stress, low mood, poor self-esteem and dealing with difficult emotions – Stay Well will make sure that you get help through linking you with one or more of the Stay Well services listed below…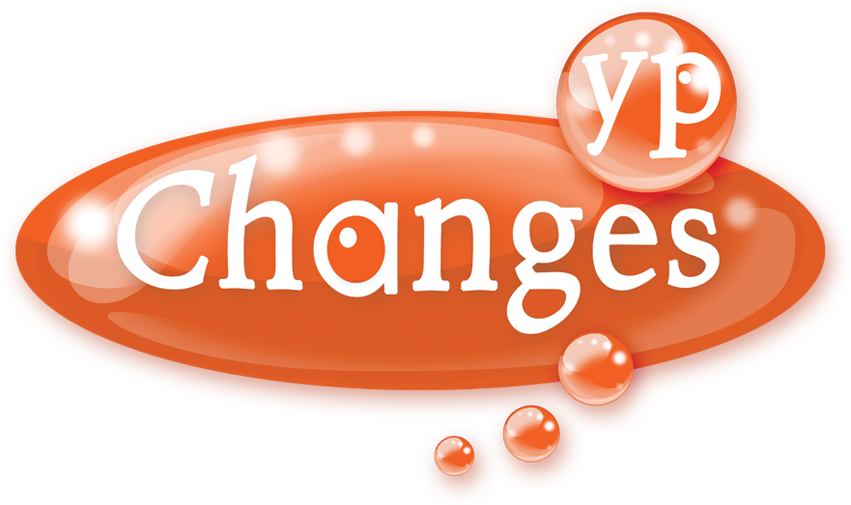 Weekly Peer-support Groups (PSGs):
Where CYP aged between 8 and 18 – can connect with others who are 'in the same boat' – share self-help tips, offer each other support, and learn to apply Changes 12 steps to manage mental distress.  
Different PSGs are provided for different age-groups – run by qualified staff, providing safe, friendly and structured meetings – you can attend your group for as long as you need support – and pop back anytime you like
(As well as Stay Well referring you – you can refer yourself directly into this service)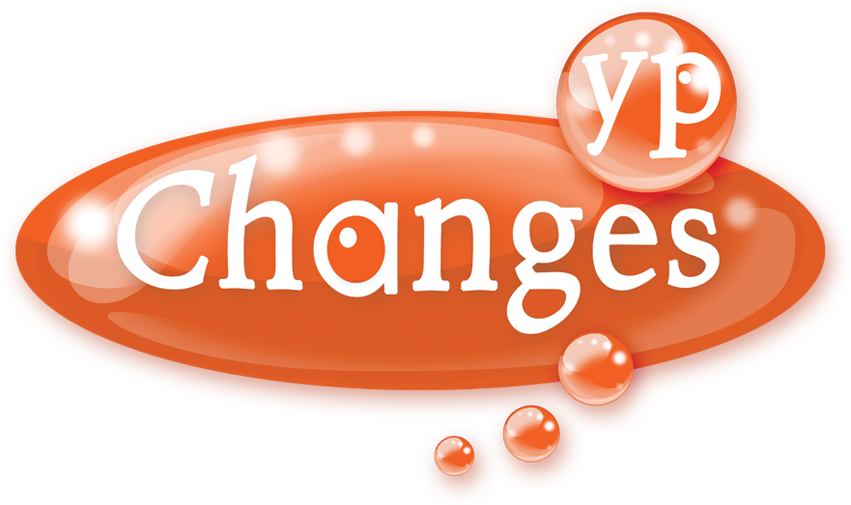 Psycho-educational Programmes:
Structured, more detailed and provided in age appropriate formats – Stay Well can refer you into a range of programmes designed to promote more helpful thinking, healthier behaviours and to help you to recognise and manage difficult emotions.
Wellbeing Programme:
4 weekly sessions promoting recovery and wellbeing through topics including: Introduction to Wellbeing, where we cover difficult emotions and our wellness tools, Thinking Well, where we discuss any unhealthy thoughts we may be having and how to manage them, Self Esteem, where we look at what may have influenced our self esteem and ways to improve it, and lastly, Healthy & Unhealthy Behaviours, where we cover healthy behaviours such as connecting with others, healthy eating and exercise, and unhealthy behaviours.
Dealing with Difficult Emotions

:
4 weekly sessions which increase understanding of difficult emotions, personal triggers and developing more positive ways of dealing with difficult emotions. Looking at the difference between emotions, aggression and assertiveness, the cycle of difficult emotions, and providing tips on managing and expressing difficult emotions.
Decider Programme:
4 week programme, delivered by © Decider trained staff and based on key Decider Skills, designed to equip children and young people with the skills to recognise their own thoughts, feelings and behaviours, and to monitor and manage their own emotions and mental health.
In these sessions, the Wellness Coaches help the young people to set wellbeing goals that they would like to work on during the 4 weeks.
* As 5 to 7 years olds are too young to benefit from on-line or telephone support – until face-to-face provision starts again, we are providing training and PSGs for their parents, (so that they are in a better position to cater for the mental health needs of 5 to 7 year olds).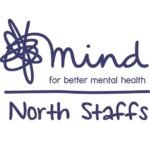 Younger Mind provides various types of one-to-one therapy with a skilled and experienced counsellor, the one-to-one therapy provided includes…
1-2-1 Wellbeing Sessions:
For those experiencing low-level anxiety, difficult emotions, issues at school, low mood, self-esteem, relationships, sleep or exam stress. 1 to 3 sessions, (either face-to-face *unavailable during lockdown or via the telephone and arranged to suit, e.g. weekly, fortnightly or monthly), of solution-focused and cognitive behavioural therapy, designed to help you to develop more helpful thinking and behaviour, improve your coping skills and to set and achieve wellbeing goals, (sometimes as part of self-development work between sessions)
1-2-1 Decider Programme:
© Decider is designed to promote more helpful thinking, healthier behaviours and to help you to recognise and manage difficult emotions.  A one-to-one version of Changes YP group programme, the service provides you with between 4 and 6 sessions, with an experienced and Decider trained counsellor – who will help you to learn a series of tried and tested coping techniques that will improve your wellbeing and emotional resilience
1-2-1 Bridging the Gap:
Relational therapy for parents/caregivers and children and young people – 6 to 8 sessions with an experienced and specially trained counsellor, helping to explore issues within this relationship and to resolve conflict, promoting mutual understanding and strengthening bonds – with a view to establishing a healthier relationship moving forward
* As relational therapy does not transfer well to remote sessions – this service will start again when we are able to see families face-to-face
One-to-one Therapy:
Up to 6 sessions of one-to-one support – either face-to-face (not available during lockdown) or via telephone – with a skilled and experienced counsellor, i.e. someone trained to listen and help you to explore and understand your issues, introduce techniques/provide information to help you to build on your strengths and to make any small changes, and to set personal goals
Dove offer group and one-to-one services for children and young people who are experiencing issues relating to bereavement, loss or life-changing illness. Delivered by experienced and specially trained counsellors, led by the child or young person, sessions allow you to identify the major themes that you want to work on, as well as looking at where you want to be.  Whilst you will have been identified as having experienced grief, sessions work with grief as part of wider issues impacting on your overall mental health and wellbeing.
How to access our services:
Please contact the CAMHS team on 0300 123 0907 Option 1 (CAMHS is part of the All Age Access Team) and someone will be in touch with you to discuss your/your child's needs