Wellbeing programmes include: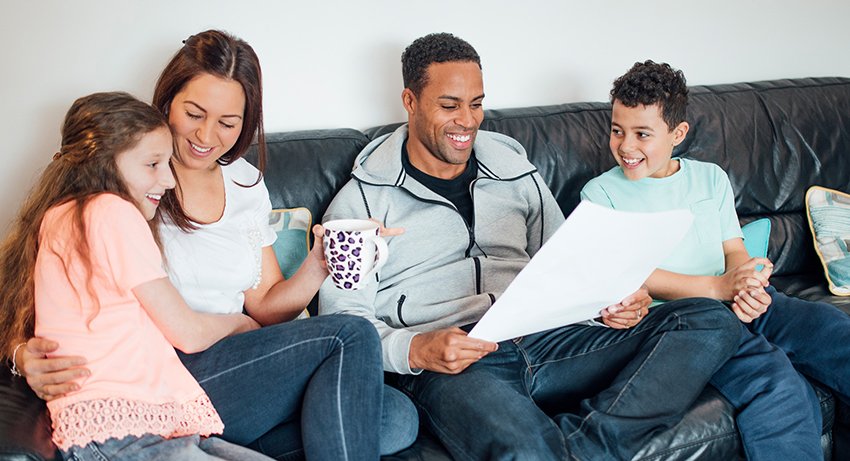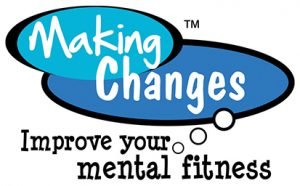 Sessions to promote more helpful thinking, healthier behaviour and to increase your coping skills; and to set goals to help you to stay, feel and live well.
Designed to raise mental health awareness and to enable you to develop the wellness tools necessary to promote your wellbeing and to keep you involved with your community.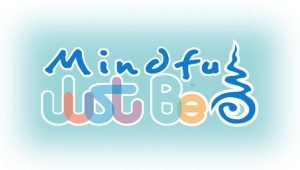 Weekly on-line mindfulness practice as a means of coping with daily stresses and to help you to develop a deeper connection with yourself and the world around you.
How to access our Wellbeing Service:
 

01782 411433